Donna Vawdrey – Author
Donna, the fourth eldest child to Toots Holzheimer was born and educated in Cairns. Mother of two beautiful children, Steven and Rebecca, Donna now lives in Atherton, North Queensland with her husband Lynton.
'Going down the old Byerstown Range, I was simultaneously astounded with its beauty and peril. The road was so narrow and the edges fell away for hundreds of metres to the valley floor below. My stomach plummeted as the 4WD plunged into washouts, crabbed on loose rock and bounced over tree roots that took the 4WD precariously close to the edge.
The words of a song that Mum had sung back in the seventies (Coming in on a Wing and a Prayer) came uninvited to my mind. It was not till we joined the convoy again on the bitumen that I finally relaxed my death-like grip on the door handle allowing the blood to flow through to my white knuckles. Ray, who had driven the old road with Toots, took me to many of my mother's old haunts.
We found the old bridge Mum had built at Marmoss Creek and the old telegraph track. The majority of the poles had been pushed over but surprisingly only the cross-arms had rotted. Bypassing the PDR, Ray took me through the rivers and creeks that Mum crossed and just like Toots we skidded and spun our wheels climbing up the banks. I really came to appreciate why my mother loved the Cape. The scenery was breath-taking and constantly changing. Camping out under the stars, sitting around a camp fire and enjoying the sound and smells of nature brought the old stories to life. It was truly a memorable experience.'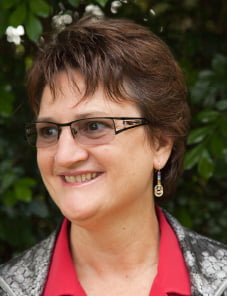 Toots Book, available now!