Order your Toots Book in time for Christmas!
Buy the perfect gift and discover Toots' inspirational true story.
*Currently posting Australia Wide. Buy 2 books and enjoy postage on the second book for only $2!
(Only for customers shipping to the same location).
---
Toots' Inspiring Story.
Available to purchase as a Physical book, eBook and AudioBook.
Physical books ship within 2 days of ordering.
eBook and AudioBook ready for instant download.

Toots Story
Follow the inspiring and at times devastating journey through Toots Holzheimer's life. Australia's most recognised truck driver; freighting diesel, food and beer through to the Cape from the 1960's to 1990's. Braving and battling non-existent roads and no telephones, Toots' can-do attitude and community spirit ensured remote towns in far North Queensland continued to receive their goods, no matter the odds. Grab a copy of this unique and very Australian story today. You can also follow our Facebook page for updates and news around Toots and her Truck.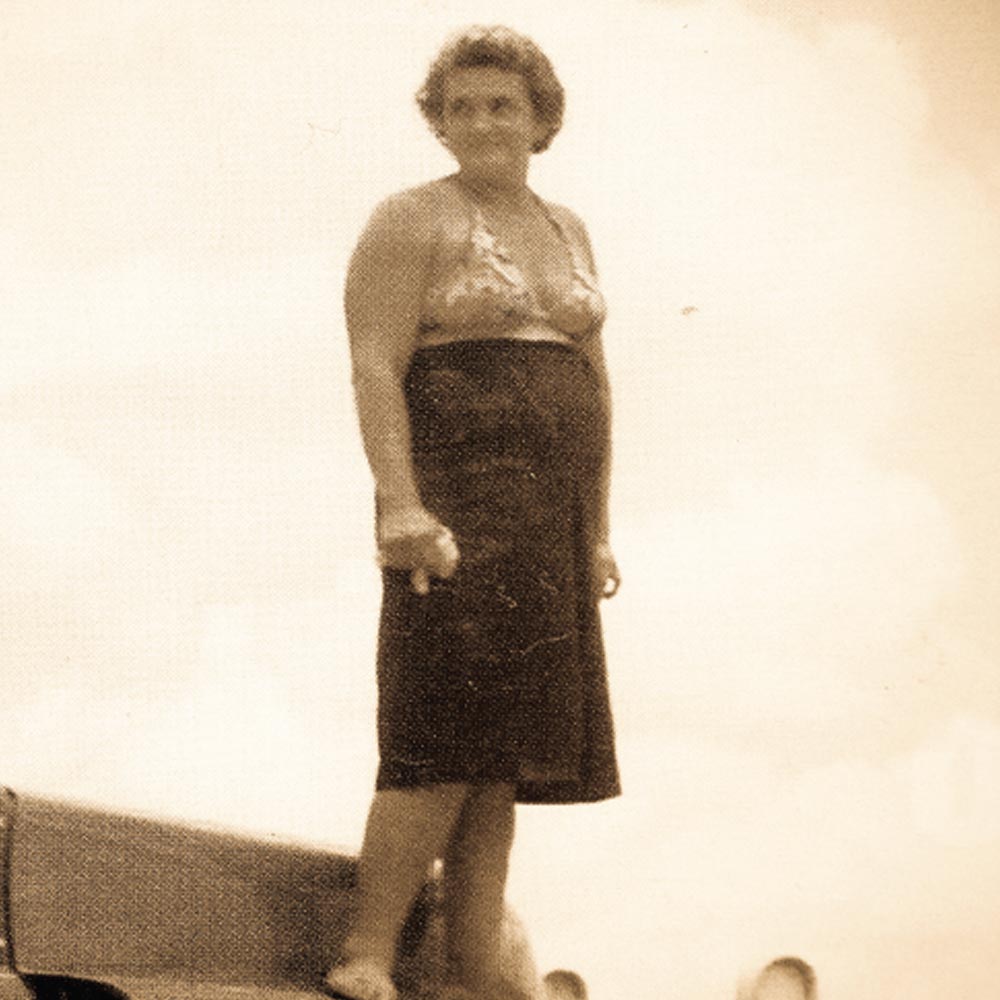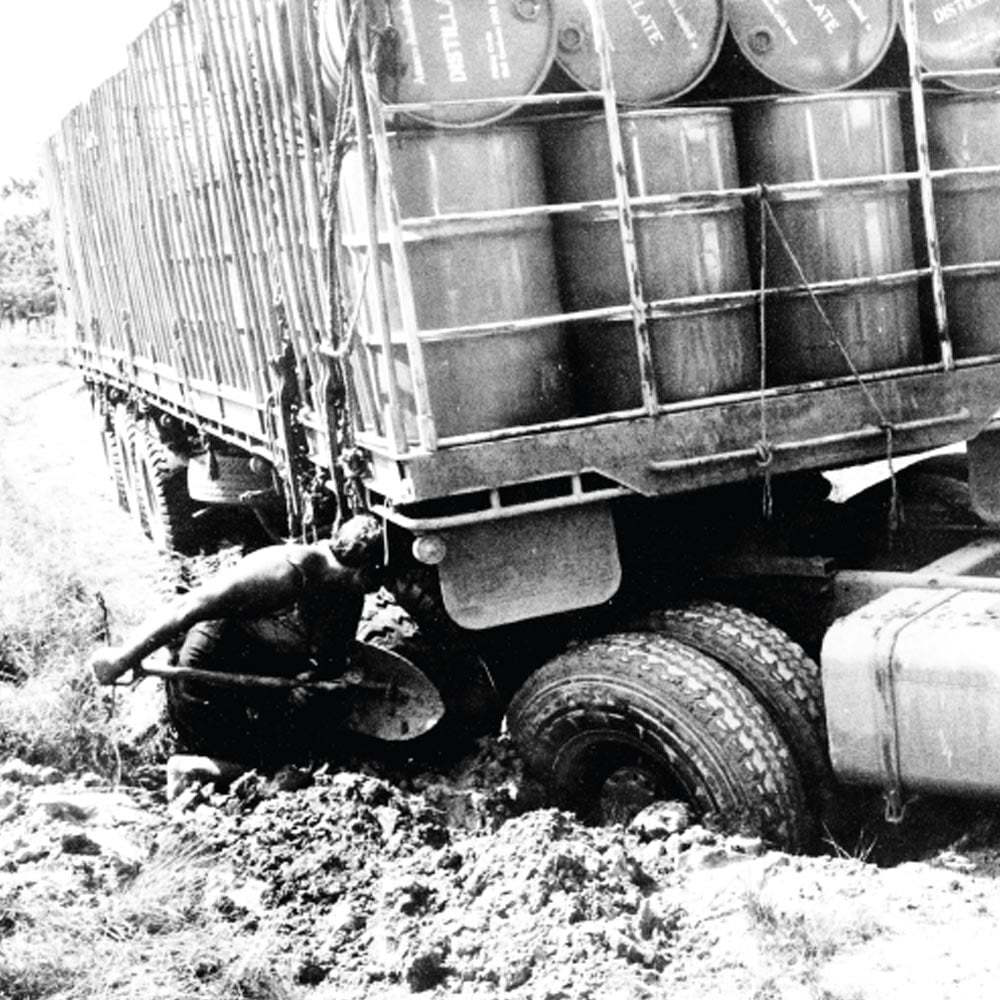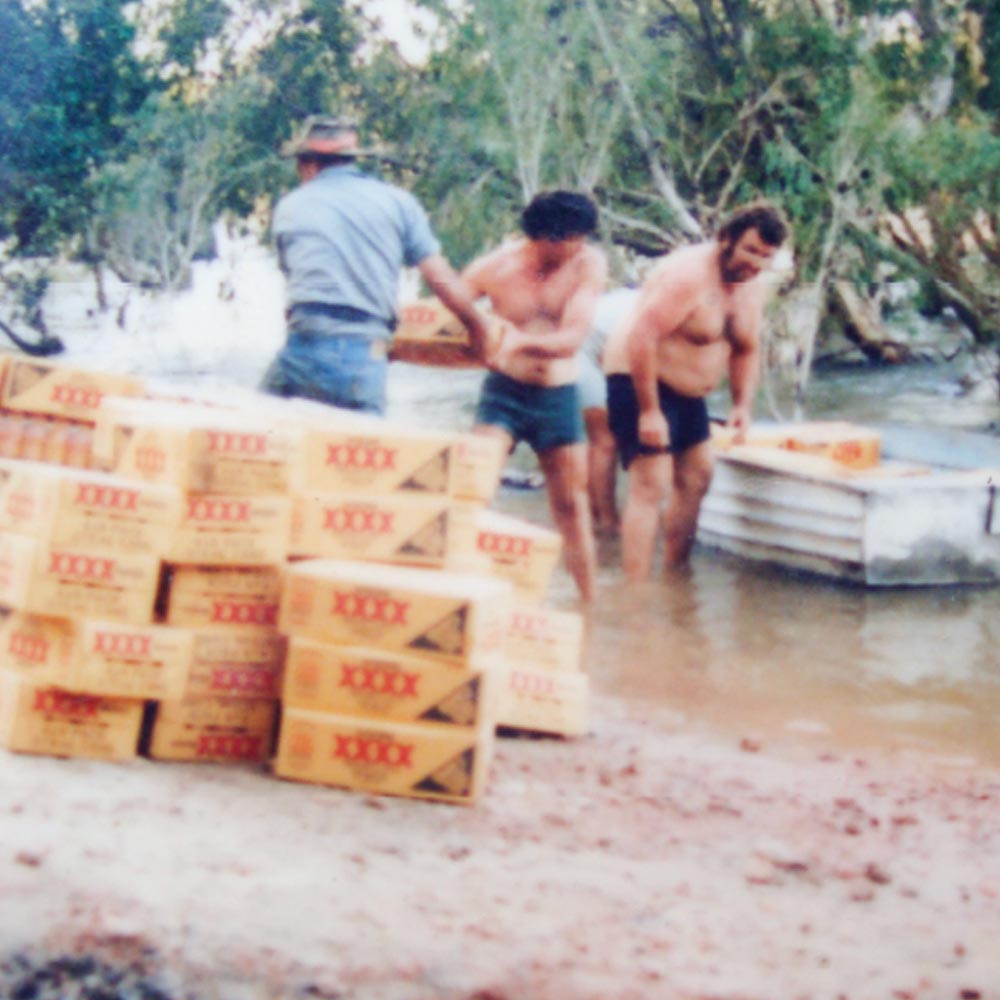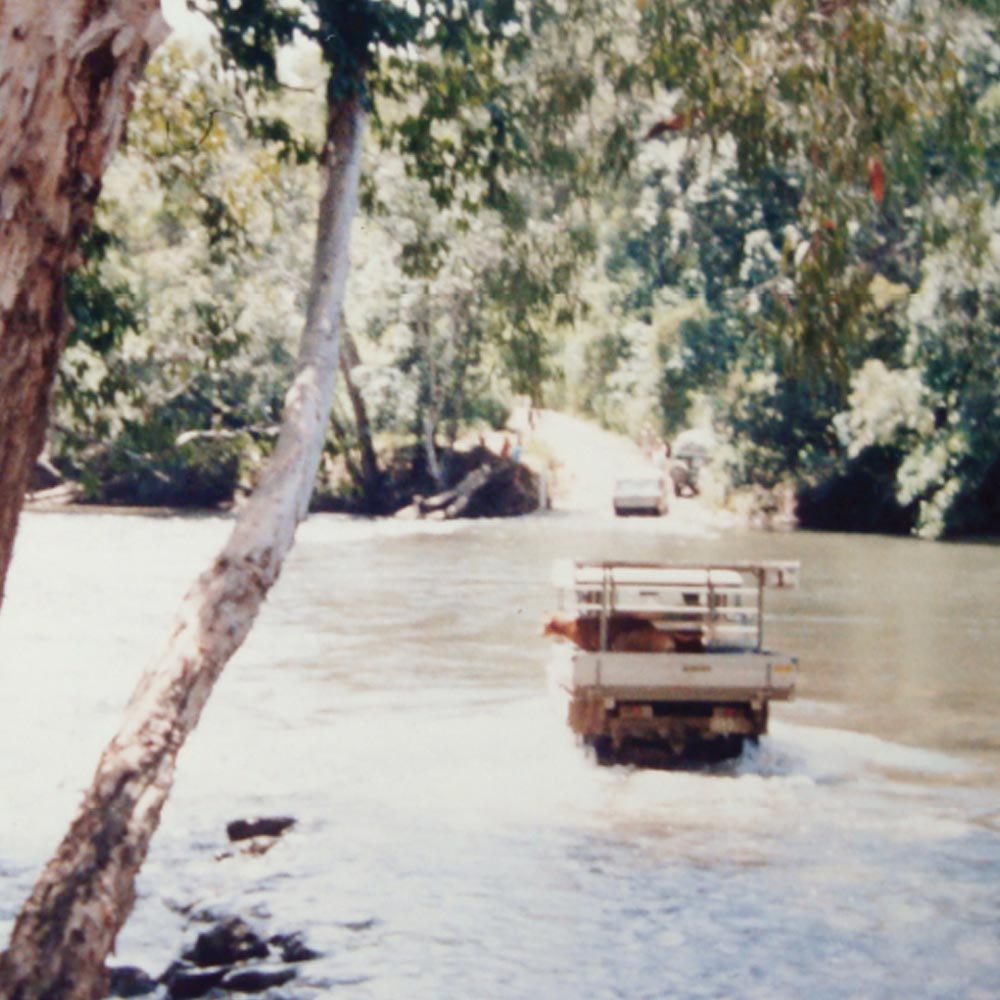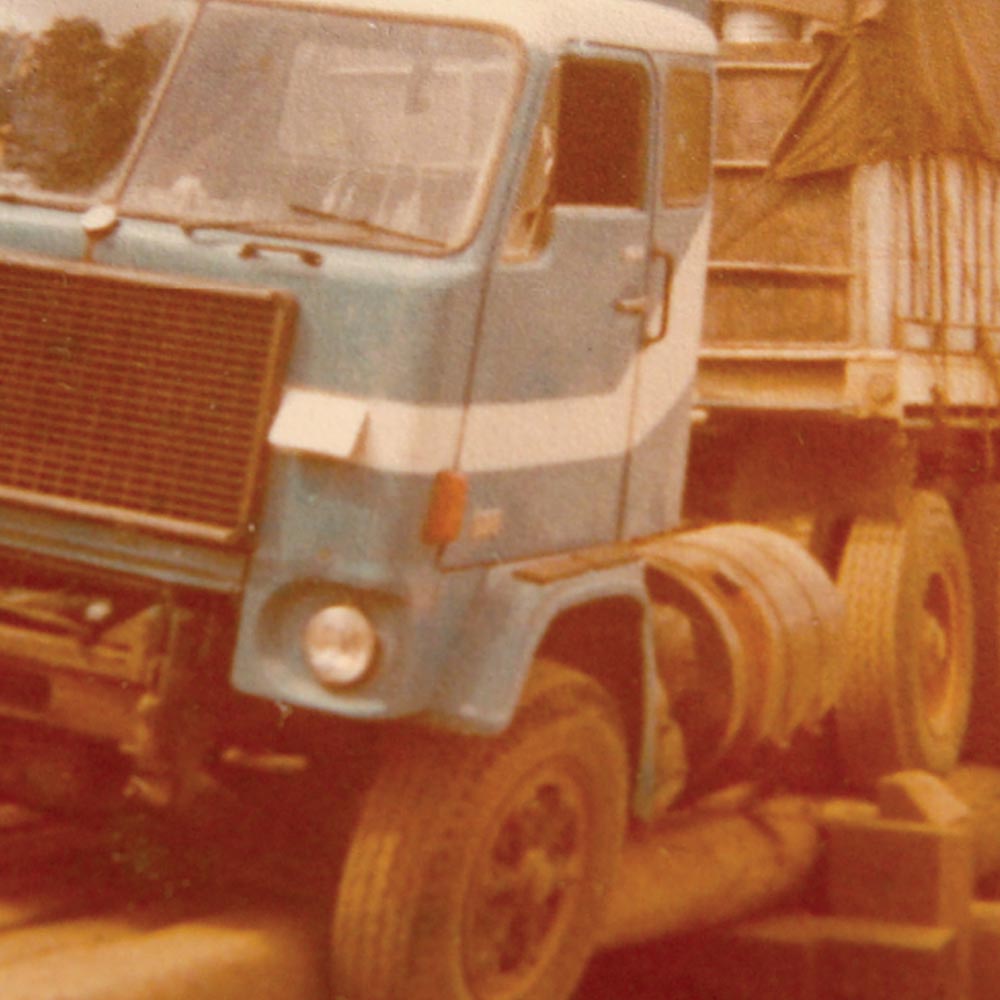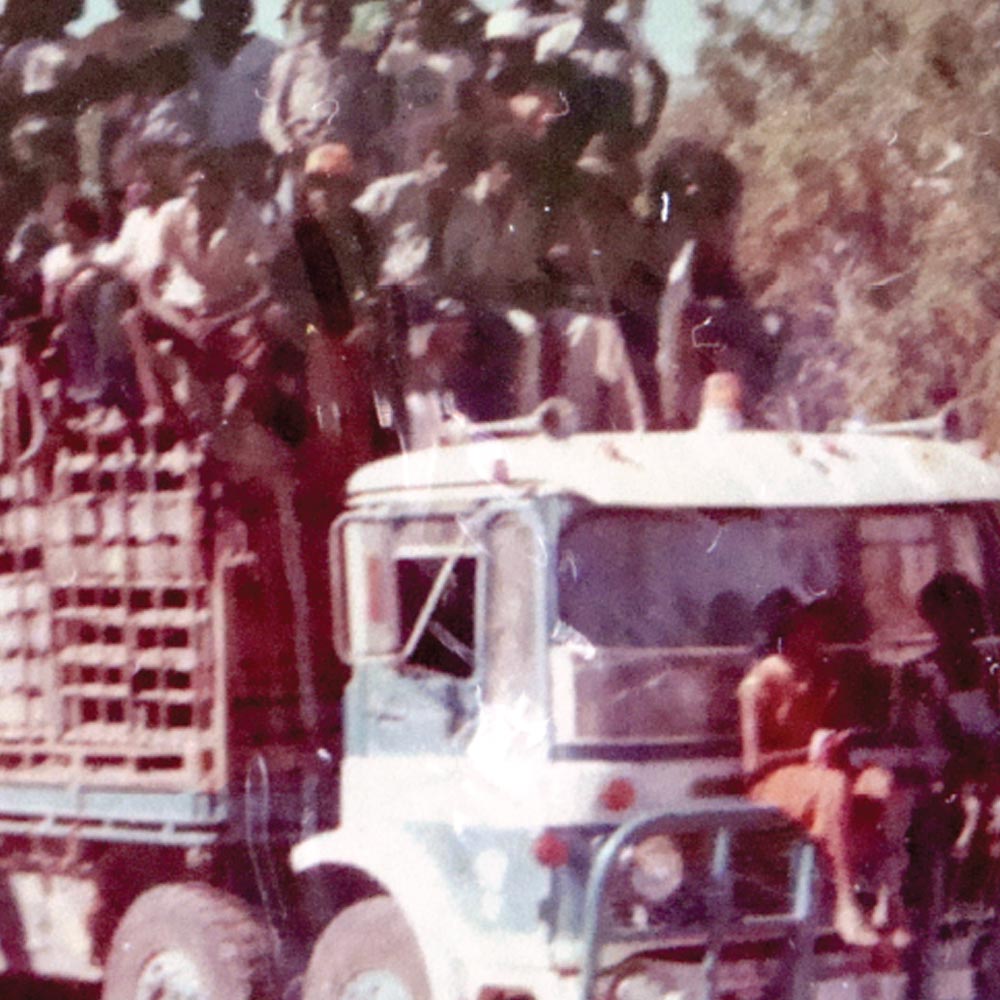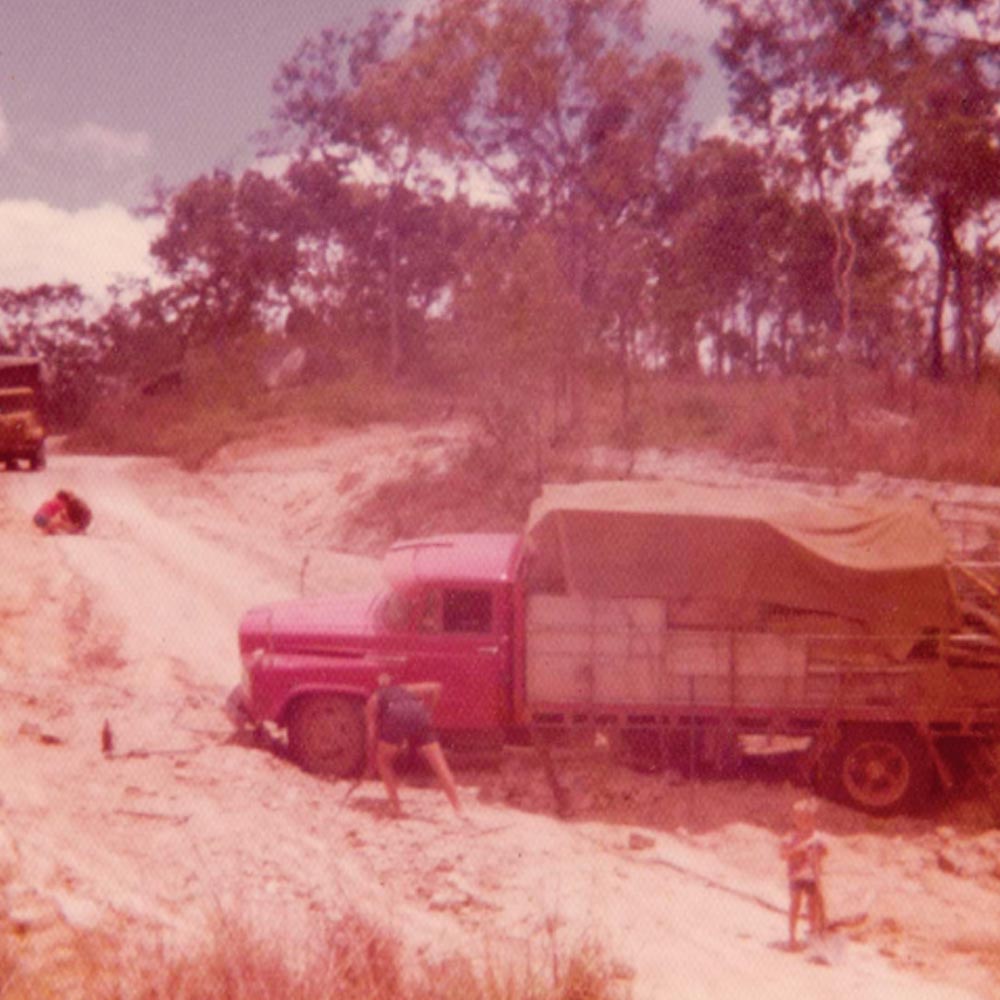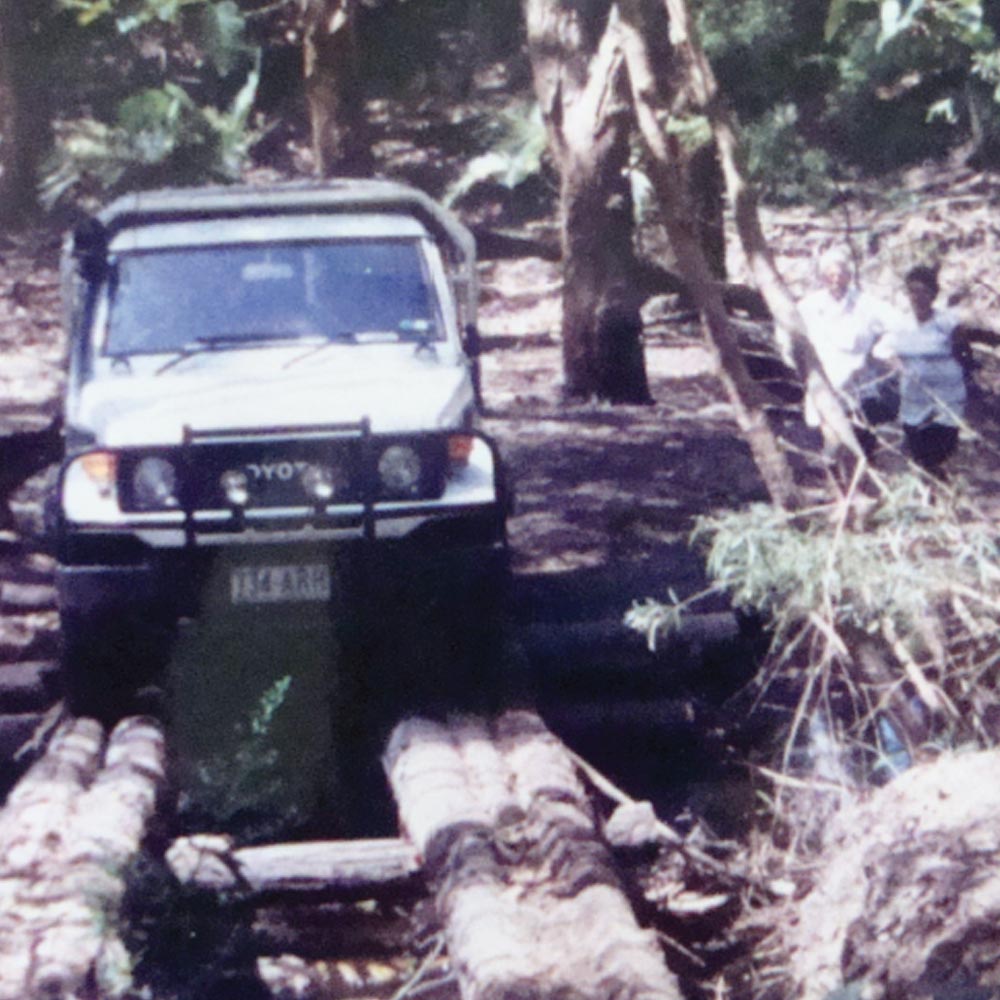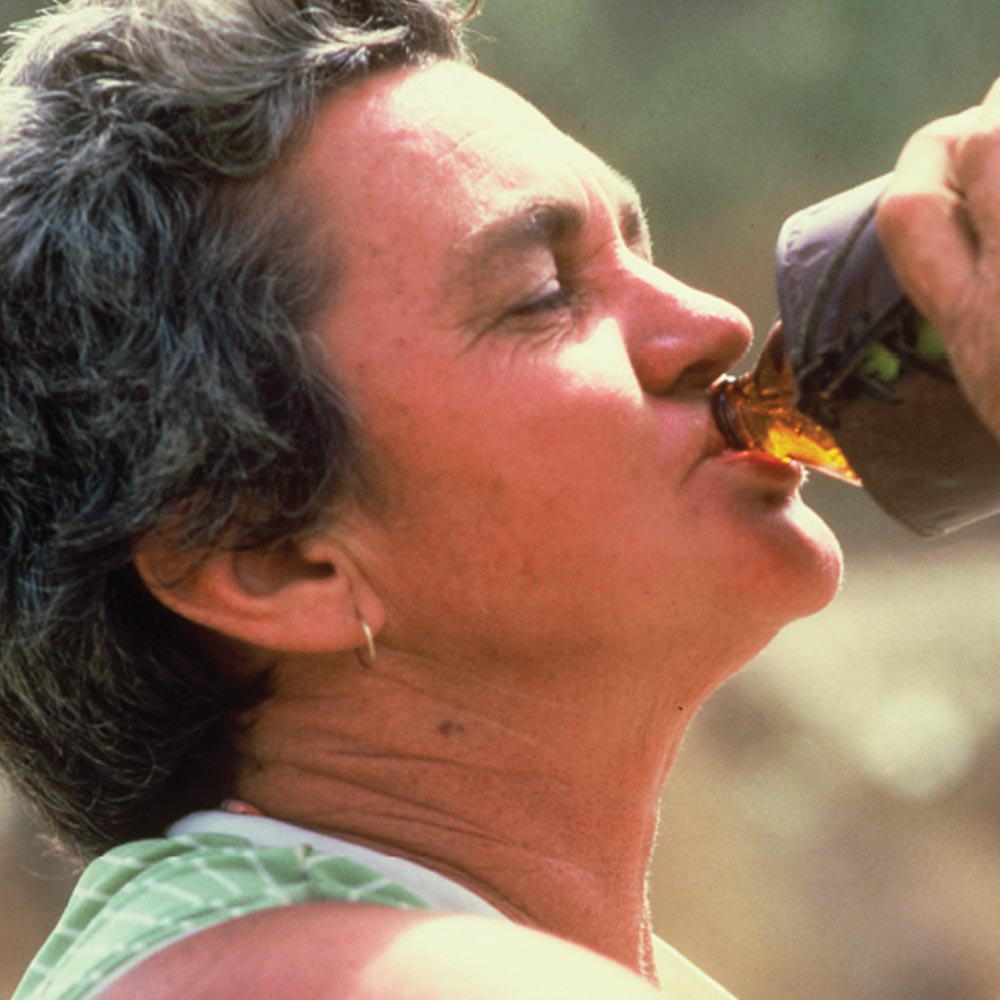 Proudly supporting
Proceeds from Toots book go towards the ongoing restoration of Toot's 'Old Girl', her M.A.N diesel truck. Her truck can be seen at the Winton Diamantina Truck Museum.
Toot's Book also proudly supports WITA (Women in Trucking) and presents the inaugural 'Toot's Women in Trucking Award. WITA is a non profit organisation WiTA is the peak body representing the nation's female heavy vehicle drivers.
Comments on the Book
"Toots was a mighty woman. The good and the bad and the absolute honesty that was expressed in the book was very heartfelt. Thanks again – I have since given it to my father in law as he is from the Cairns area and heard of your mother so was looking forward to reading it."
"Having done a trip to the Tip "Cape" as a tourist in 2005 (35km in 8hrs on the old Telegraph Track), I/we (my husband Dave a truckie of road trains and B-Doubles) have an appreciation of the treacherous conditions endured all those many years ago"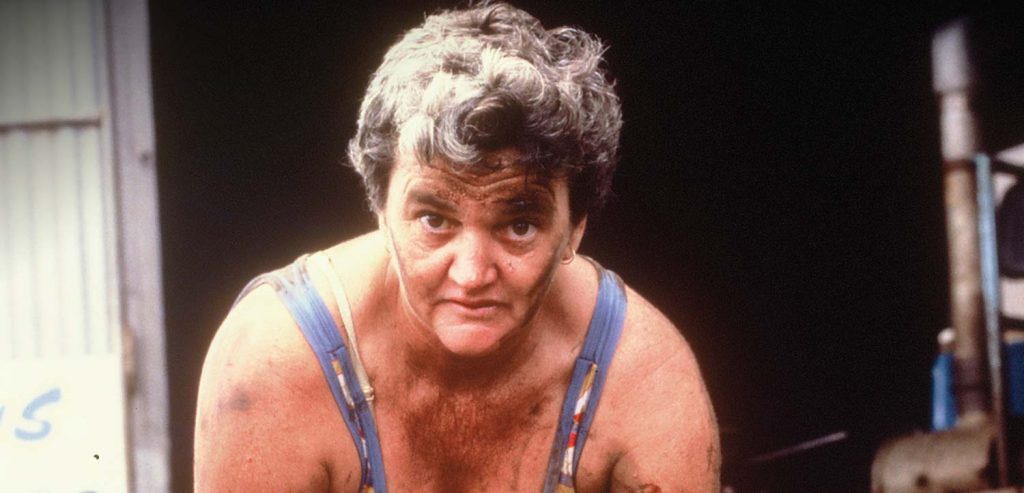 ---
Purchase Toots' Inspiring Story.
---
Excerpt from the Book
Toots Holzheimer, a hard working mother of eight, drove trucks for a living from the 1960's to 1990's across some of Australia's most inhospitable terrain, Cape York Peninsula. Toots delivered freight to the northern tip of Australia for over thirty years, servicing her own trucks, loading them by hand (without a forklift until the late 1980s) and then driving for days alone. She constructed her own roads and built her own bridges, renewing them after each wet season.
Without bitumen roads, she battled corrugation, melon holes, washouts and bull-dust. Flies and mosquitoes were her constant companions as she dug her way out of bogs or coaxed her 'Old Girl', a M.A.N. diesel truck, up and down the steep slopes of the Great Dividing Range.
Nothing raised her 'ire more quickly than someone telling her what she could or couldn' t do. Attitude was what mattered to Toots, not gender. She attributed her success in life to her determination to 'Do what you want to do and do it well'. Read more about the Author.